Leadership
Pastor Jonathan Bradley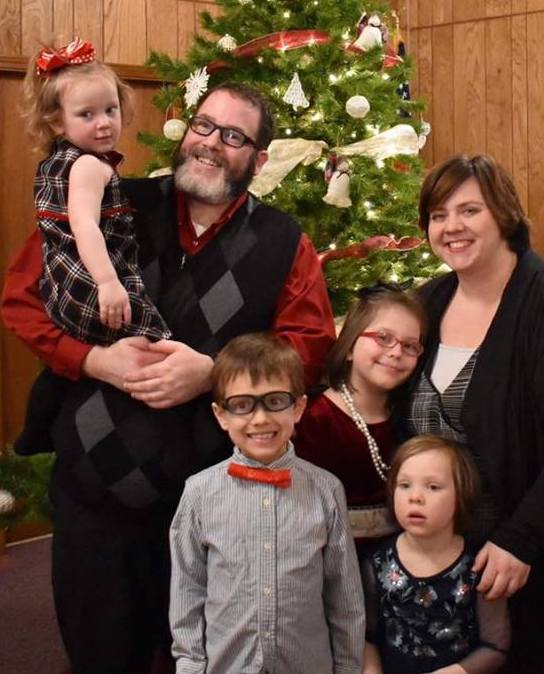 Pastor Jonathan, his wife Roni, and their four children, Kristen, Ezekiel, Genevieve, and Katherine, moved to rural Missouri from the hustle and bustle of Chicago, IL, where they were house parents of young girls at a private, non-profit boarding school that served at-risk children in the surrounding areas. While there, Jonathan served the Three Rivers Baptist Association as pulpit supply for over a year, spending many Sundays traveling near and far to help ensure the Gospel was proclaimed amongst the local churches in need.
Jonathan graduated from Central Christian College of Kansas in 2013 with a degree in Criminal Justice. In 2016, he graduated from Midwestern Baptist Theological Seminary with a Masters Degree in Theological Studies with an emphasis on preaching and pastoral ministry.
Jonathan and Roni have both spent much time working with at risk youth as foster parents, group home foster parents, and Jonathan as a foster care case manager. Jonathan looks forward to drawing upon his education, training, and experience to make much of Jesus within the local church.
Youth Leaders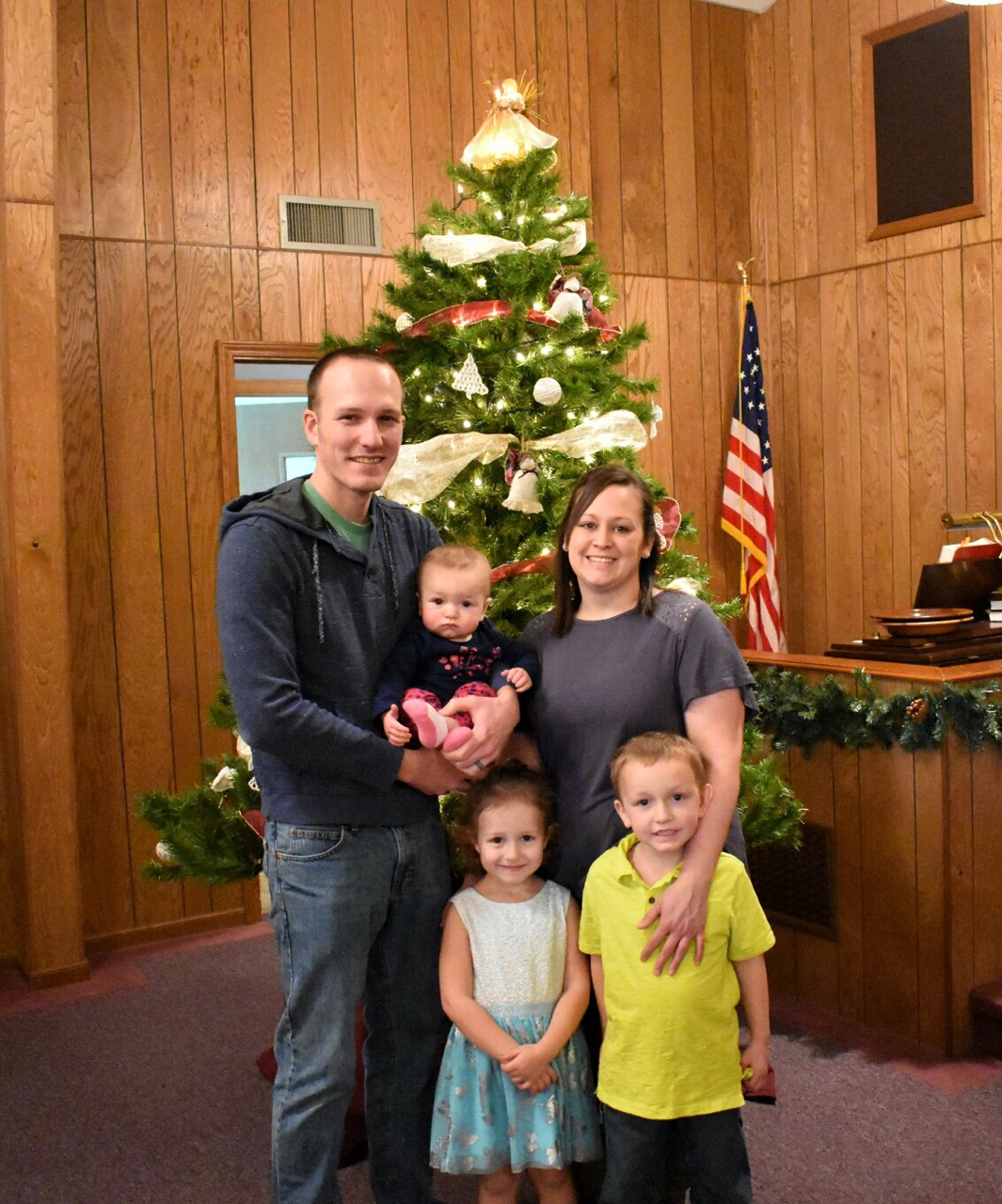 Zach and Monica Nichols
Worship Leaders
Beth Miller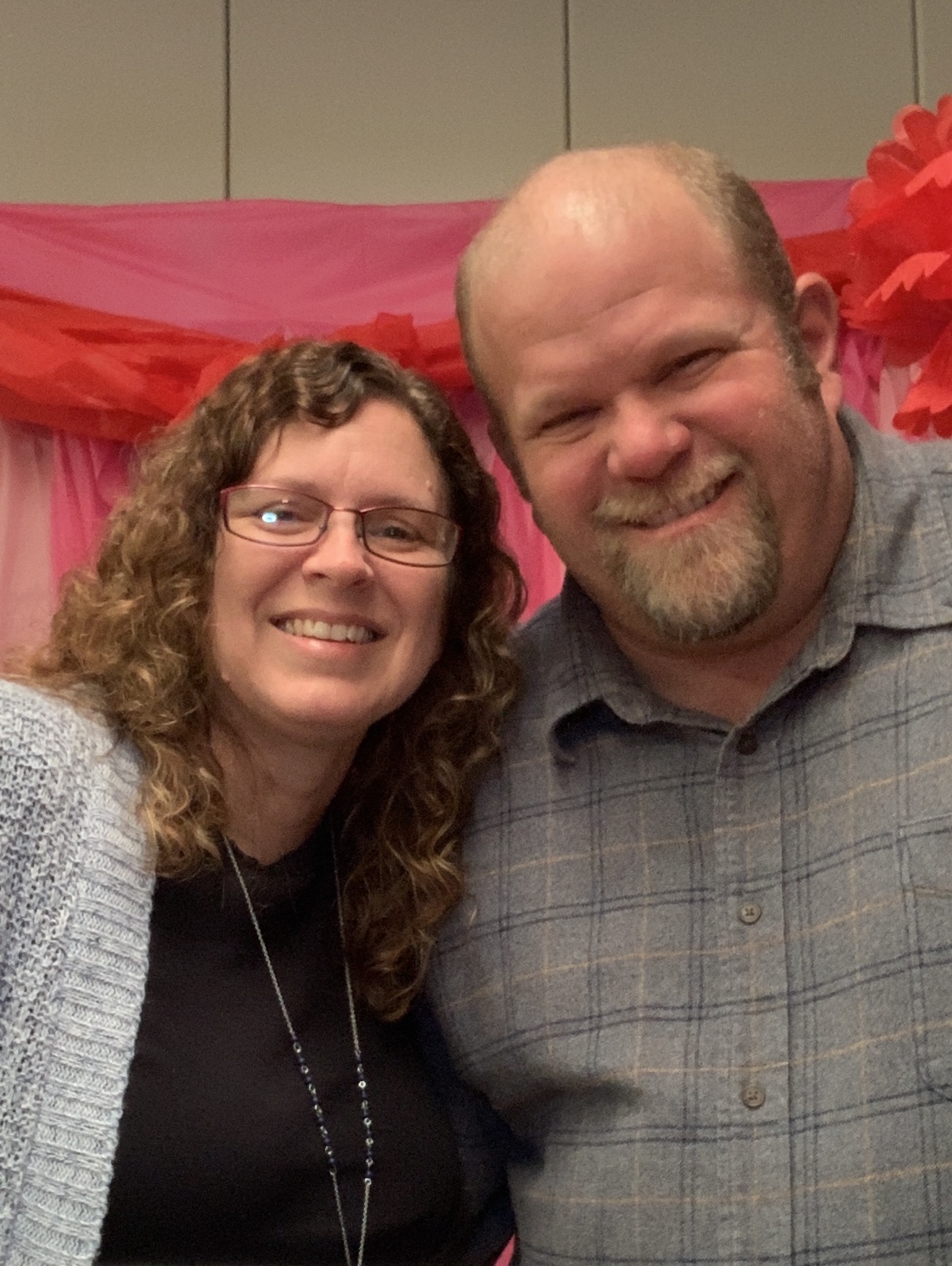 Deacons
Bill Wilkenson
Lindell Barton
James Dunbar
Lester Simmons